MATT WIGLEY
LONGSNAPPING

Lessons
Private and Group Training Sessions are offered year-round in a prestigious indoor training facility in Laguna Hills, CA! This is a great opportunity to prepare for upcoming seasons, try-outs, camps, & combines!

Events
Find out when the next MWLS Event is available! There are multiple opportunities for long snappers to compete at the highest level! MWLS offers Combines, Showcases, Training Camps and much more!

Leaderboard
See where MWLS athletes stand on our Combine Leaderboard as well as "The Season" competition and King of Cali! This is a resource to see real numbers with video footage of each performance!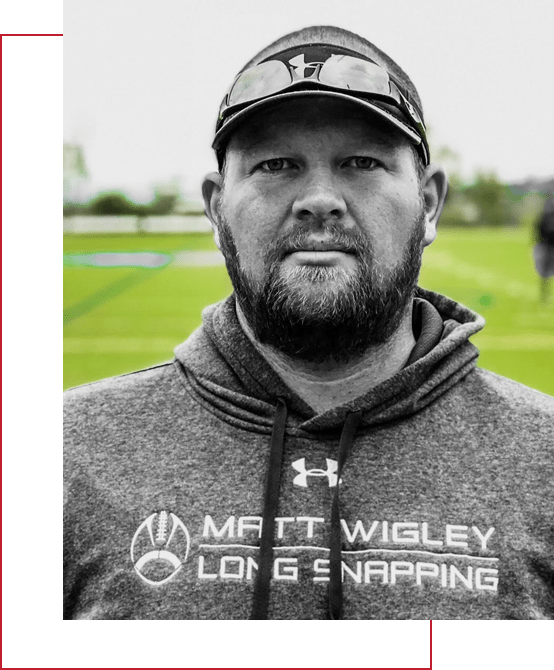 WHAT LONG SNAPPING DID FOR ME
Background
Born and raised in stockton, ca and moving to san francisco to begin a football career wasn't an easy decision for anyone to make, but i knew that if i wanted to reach my goal of playing division 1 football, it was a risk i was willing to take!
"Who would of thought that snapping a football through your legs would one day pay for my college education?! "

– OWNER & TRAINER
Something is wrong.

Instagram token error.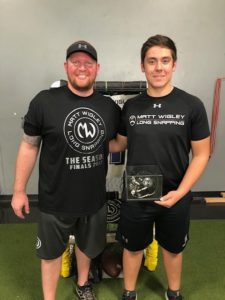 2017 The Season Champion – Jacob Garcia – 2020
2018 The Season Champion – Randy Ruple – 2020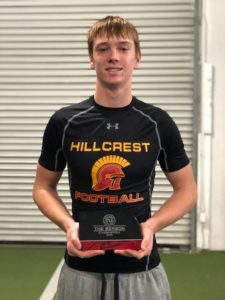 2019 The Season Champion – Mason Hutton – 2021
REGISTER FOR OUR UPCOMING EVENTS!
High School | College | Pro REGISTER NOW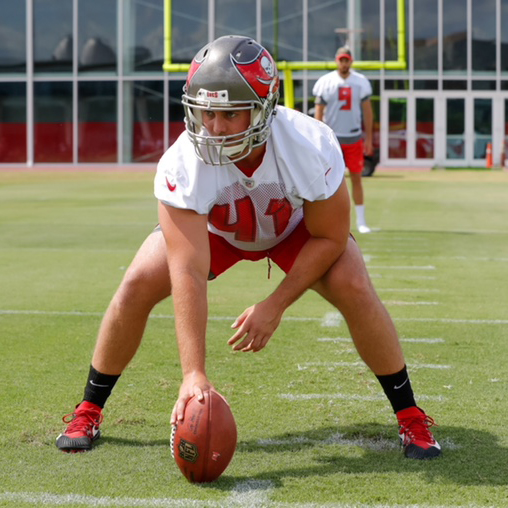 Drew Ferris
2017 MWLS NFL Prep Athlete
Seattle Seahawks – 2017 Training Camp
Tampa Bay Buccaneers – 2018 Training Camp & Preseason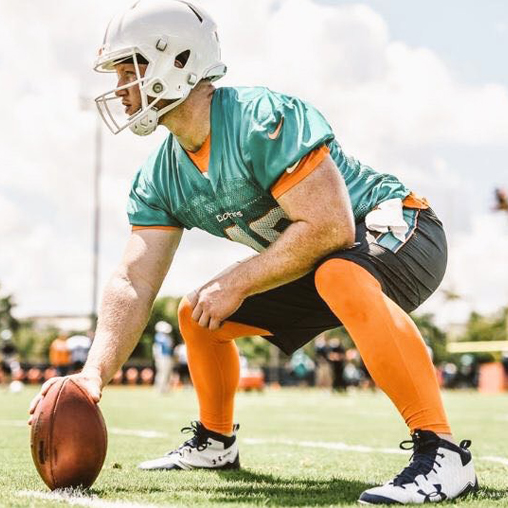 Lucas Gravelle
2018 MWLS NFL Prep Athlete
Miami Dolphins – 2018 Preseason & Practice Squad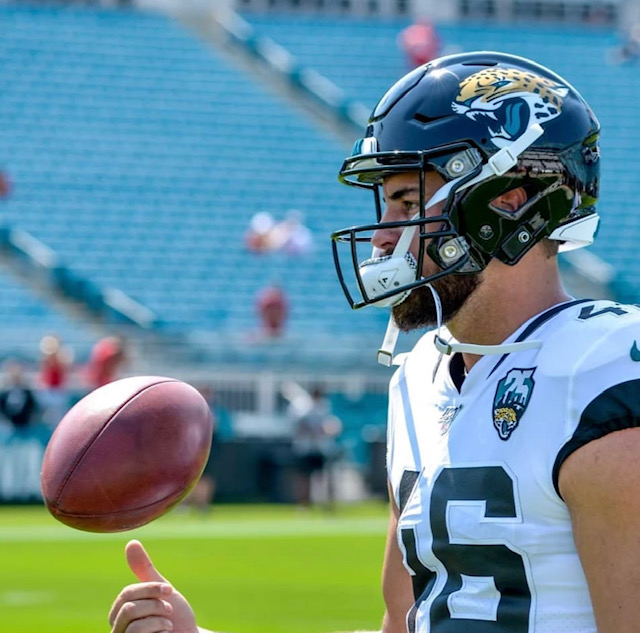 Matt Orzech
2019 MWLS NFL Prep Athlete
Jacksonville Jaguars – 2019 Season
Miami Dolphins – 2020 Practice Squad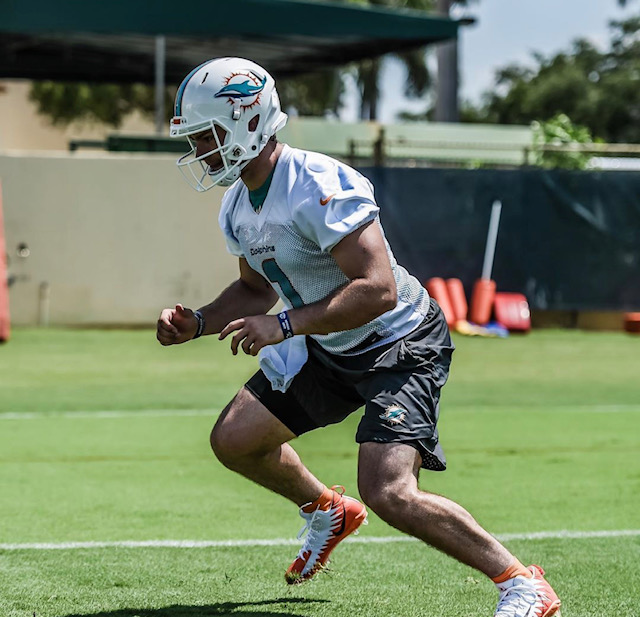 Wes Farnsworth
2019 MWLS NFL Prep Athlete
Miami Dolphins – 2019 Preseason
Denver Broncos – 2020 Training Camp