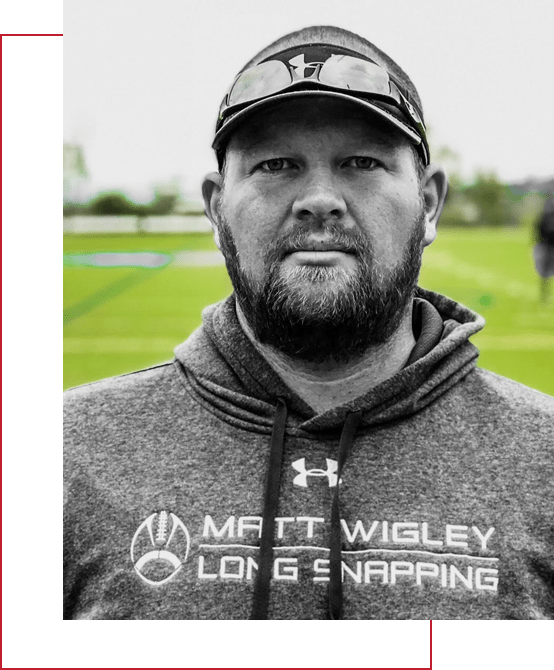 WHAT LONG SNAPPING DID FOR ME
Background
Born and raised in stockton, ca and moving to san francisco to begin a football career wasn't an easy decision for anyone to make, but i knew that if i wanted to reach my goal of playing division 1 football, it was a risk i was willing to take!
"Who would of thought that snapping a football through your legs would one day pay for my college education?! "
Please check your feed, the data was entered incorrectly.