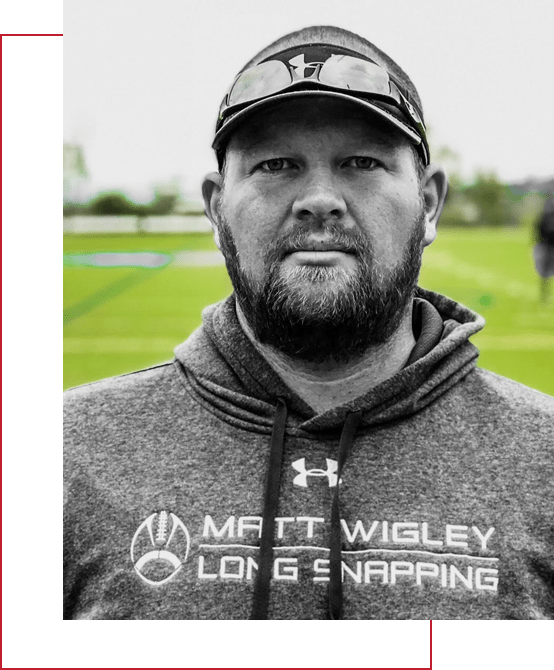 WHAT LONG SNAPPING DID FOR ME
Background
Born and raised in Stockton, CA and moving to San Francisco to begin a football career wasn't an easy decision for anyone to make, but i knew that if i wanted to reach my goal of playing division 1 football, it was a risk I was willing to take!  March 31st, 2006....just 3 months before high school graduation, my mother had passed away from a sudden heart attack. At that moment, I knew I had to flip my switch and do something with my life and that's where long snapping came into my life!
I started my college career at City College of San Francisco where I started for two years and won a national championship in 2007 under head coach George Rush. After two years of junior college, I received multiple division 1 offers and i was very fortunate enough to earn a full-ride scholarship to San Jose State University in 2008! During my career at SJSU, one of my ultimate goals was earning academic all-wac honors. Coming out of high school i graduated with a 2.2 gpa and wasn't something I was proud of. I never had a GPA under a 3.0 and I was able to achieve my goal of earning academic all-wac and I graduated in 2010 with my bachelors!
Who would of thought that snapping a football through your legs would one day pay for my college education?!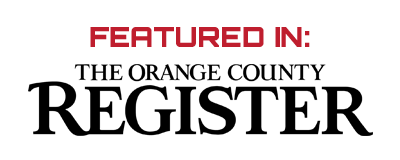 CLEAR THE MECHANISM
...and The rest was history!
I began training long snappers in Reno, NV when my manager at southwest airlines had mentioned her son was his teams long snapper. I simply asked her if they wanted to meet up and check things out, and we ended up meeting at a small middle school and the rest was history!
I have been training long snappers since 2012 in Reno, NV - Seattle, WA and now Southern California! I have trained some of the top long snappers in the country who have become top performers at national events and have moved on to the college level!
I am a firm believer that if you put your mind to something, you can achieve anything that you want and that it's never too late or too early to start. Training on a weekly basis has been a proven method of success as snappers are able to see their results much quicker than most. In the past two years, I have created a training program for all ages that include long snapping, speed & agility, and flexibility which have taken our long snappers to another level!
Long snapping is becoming more and more competitive each year and our training program in Southern California is the place for you if you are looking for consistent training to perform at the top level!